I started this blog as a place to share my thoughts on agile methods.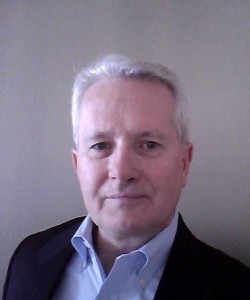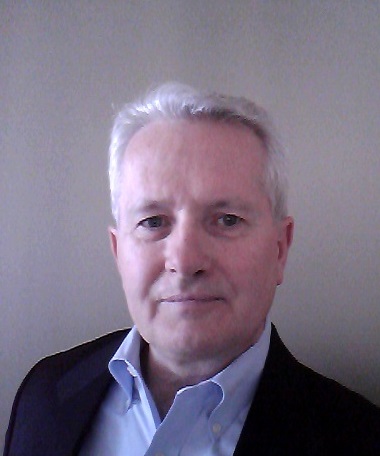 I am particularly interested in the application of lean concepts to software development, and also in coaching models and leadership.
A little bit about me. I grew up in N.Ireland and attended Queens University in Belfast, eventually graduating with a Ph.D. in physics. Since then I have been predominantly involved in software development, quality management and process transformations in companies large and small. I have worked in Europe, Asia and the US. Since 2010 I have been almost exclusively focused on promoting agile methods, and I'm currently a Senior Agile Transformation Coach with a major consulting organization. All opinions expressed here are my own.
Feel to reach out using the contact page. You can also reach me on LinkedIn here.
For anyone interested in the Scaled Agile Framework (SAFe), please check out the latest iteration of my book: SAFe PI Planning, A Step By Step Guide, here:
https://www.amazon.com/dp/1717711804/ref=rdr_ext_tmb